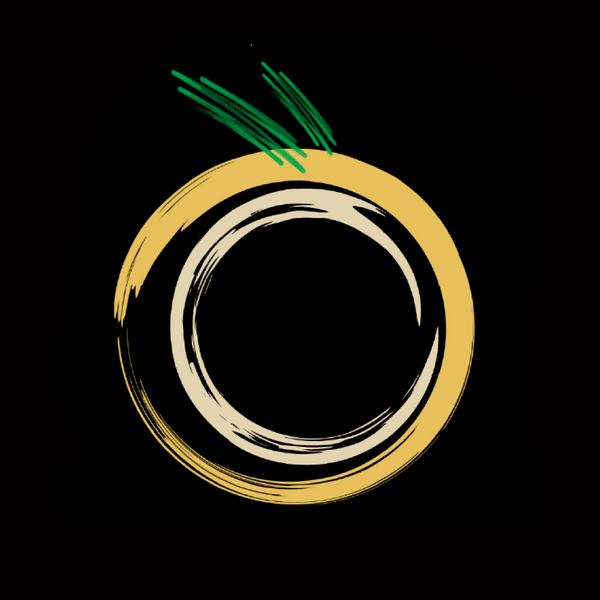 BG x Cue Perry: Peach Dream
Peach Dream, a collaboration for Barrel & Flow Fest with artist Cue Perry, is an American IPA made with peaches along with Galaxy and Citra hops for a balanced combination of flavors. Galaxy hops are Australian and known for peach notes and tropical aroma while Citra brings a strong, pleasant zest to both aroma and flavor.
This beer has a bright fruit aroma on the nose and gorgeous haze. It looks like the inside of a peach – a golden yellow that comes straight from the bright summer sunshine. Taking a sip, the subtle sweetness is reminiscent of biting into a ripe stone fruit while a slight bitterness on the finish reminds you it's still an IPA that's full of flavor from the hops.